As the jazz master Miles Davis (Miles Davis) said: "Jazz can wash away the dust in daily life."
Hosted by iisuArt Space, together with female jazz singer Joy Cai and two outstanding musicians, we will jointly present the "Jazz it up!", a live jazz concert that will take place on Friday night. Come Out and Enjoy a Beautiful Evening of Jazz, this is a concert you will not want to miss.
Time and Date
May 19 (Friday) | 8:30 pm–10:30 pm (45 minutes per session, 15 minutes intermission)
Early Bird: $580 (Until May 18)
At The Door: $650

(Enjoy 2 complimentary drinks per head, creative cocktail presented SOW served from 9-10 pm)
Dress Code: Lady in red, man in blue
Venue: iisuArt Space, Room 201, Hollywood Centre, 233 Hollywood, Sheung Wan, Hong Kong
*Free for iisuMember*
LINE UP
Joy Cai - Vocalist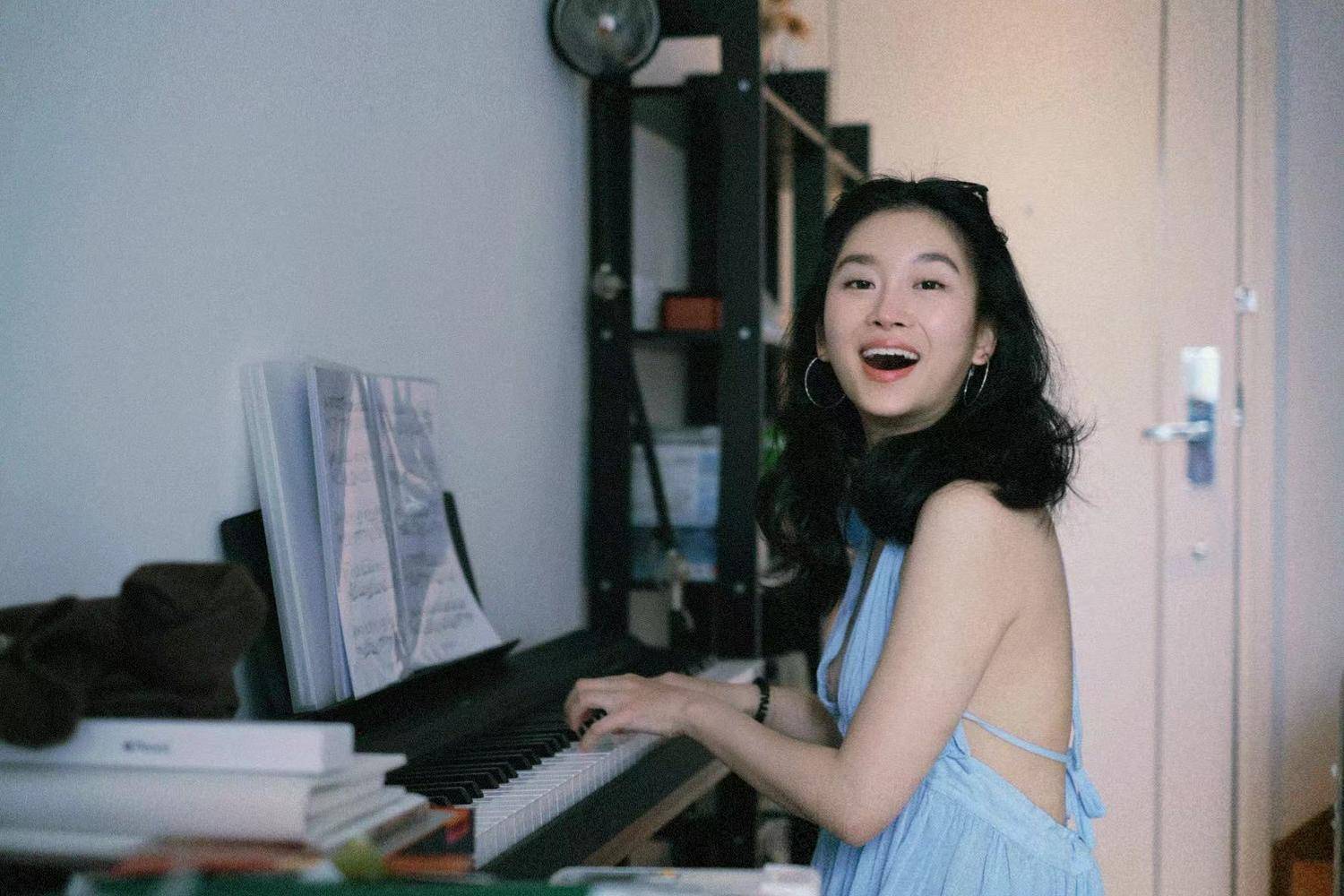 Joy Cai was born into a family of music, where she grew up surrounded by the sounds and rhythms. During her studies in Toronto and London, she graced stages of all sizes and performed at various music festivals. With a voice that is both delicate and textured, Joy won the hearts of audiences in the Hong Kong music scene. She interprets classic jazz, blues, or popular music with equal ease. She believes that music is not just a collection of notes, and frequency can deliver stories. Tonight, she will use the language of music to unfold and share inspirations with you.
Billy - Guitarist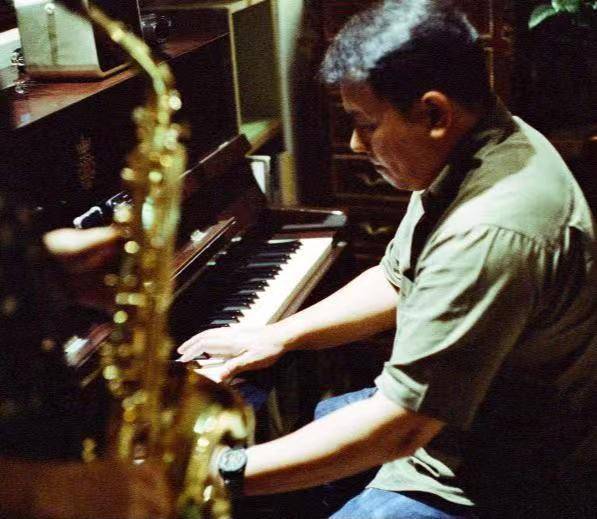 Billy is a consummate jazz pianist who honed his craft under a top jazz maestro in Hong Kong. With years of experience performing at diverse venues, he has established himself as a true music aficionado. In recent years, his fervor for jazz has led him to master the saxophone, adding a new dimension to his already impressive repertoire. Whether he's playing Jazz, R&B, Bossa Nova, Pop, or Blues, Billy's passion for music shines through in every note he plays.
Solomon Fong - Keyboard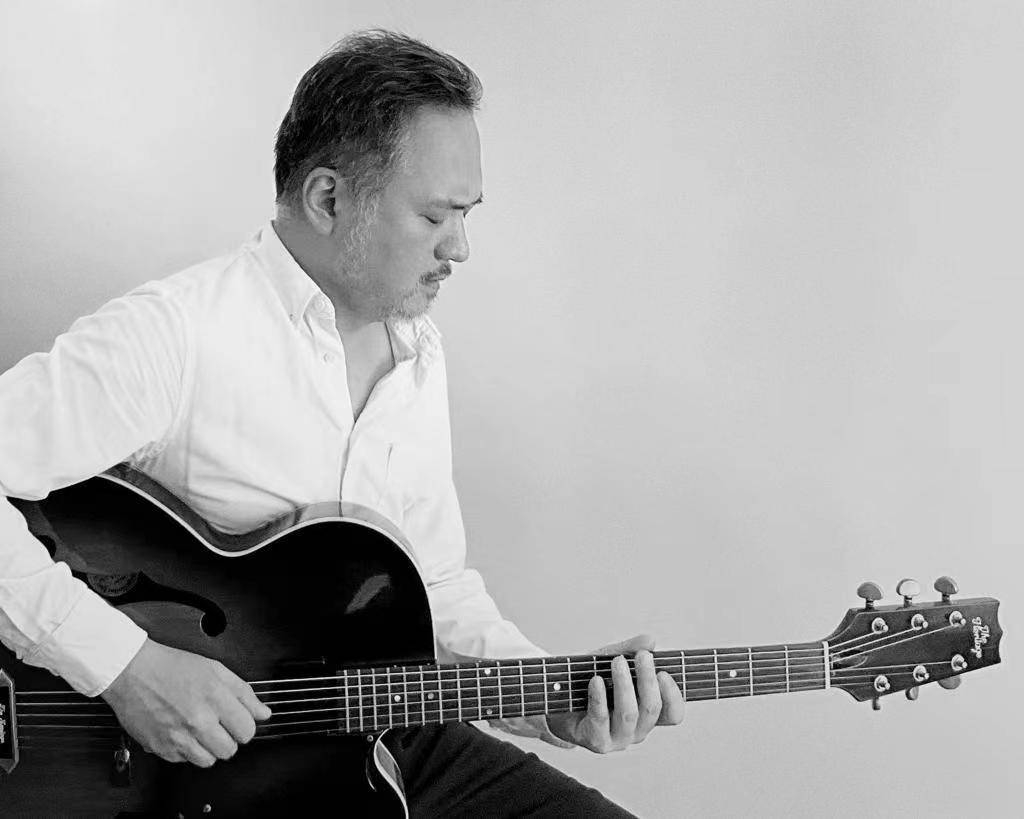 Solomon Fong is a celebrated Hong Kong guitarist, renowned as the lead guitarist for the vibrant funk band GrooveLee for many years. With a gift for fusing elements of music from different eras and styles, he specializes in jazz, funk, rock, and soul, delivering performances that reveal the distinct textures of each genre with exquisite skill. As an architect, he sees a deep connection between music and aesthetic sensibility. "Music is liquid architecture; architecture is frozen music".