Originated from the Non-fiction Film Fortnight, "Beyond Actuality" Non-fiction Film Festival is an extension of the film festival into art spaces. It is also iisuArt's first attempt to explore the multi-layer dialogue between different artistic practices and fields through the medium of film.

The festival will feature two feature films and eight short films, along with post-screening discussions with directors and guests, film workshops, and other activities, providing the audience with a rich two-day experience.
The two feature films are from Hong Kong and Germany. The first is titled "To Be Continued", a legendary portrayal of the entertainment - Harry Odell in old Hong Kong, while the second film, "Comrade Couture"explores history, identity, and collective memory from the perspective of a prominent figure in the fashion scene of former East Germany.
The eight short films belong to a special section called "Beyond the Classroom" focusing on short film works by teachers and students of the film school. Within the campus, this section is known as the "Teacher-Student Showdown". However, we aim to observe how teachers and students venture beyond the boundaries of the classroom and offer fresh interpretations of topics such as gender, body, family, society, intimate relationships, and self-growth in different environments.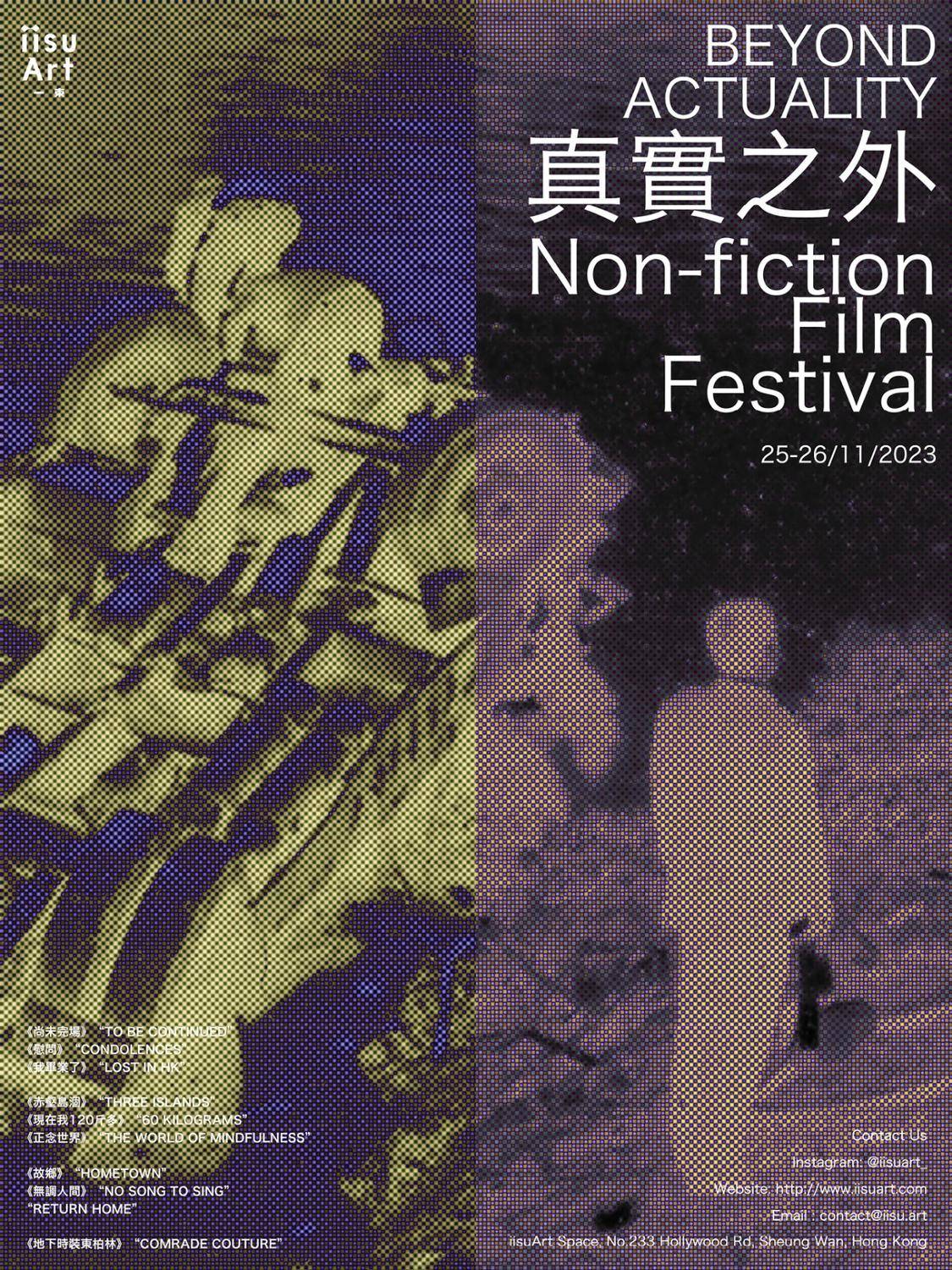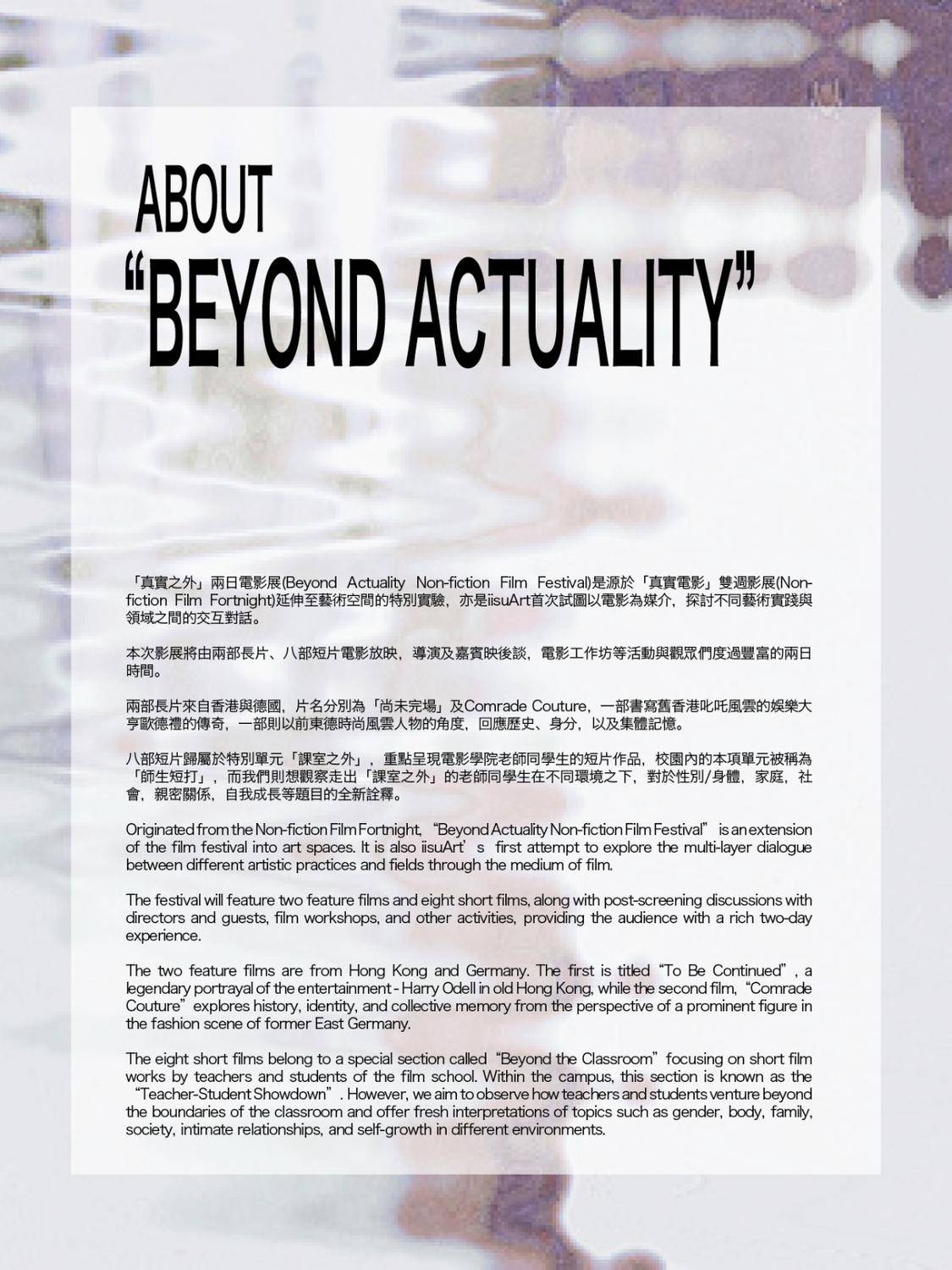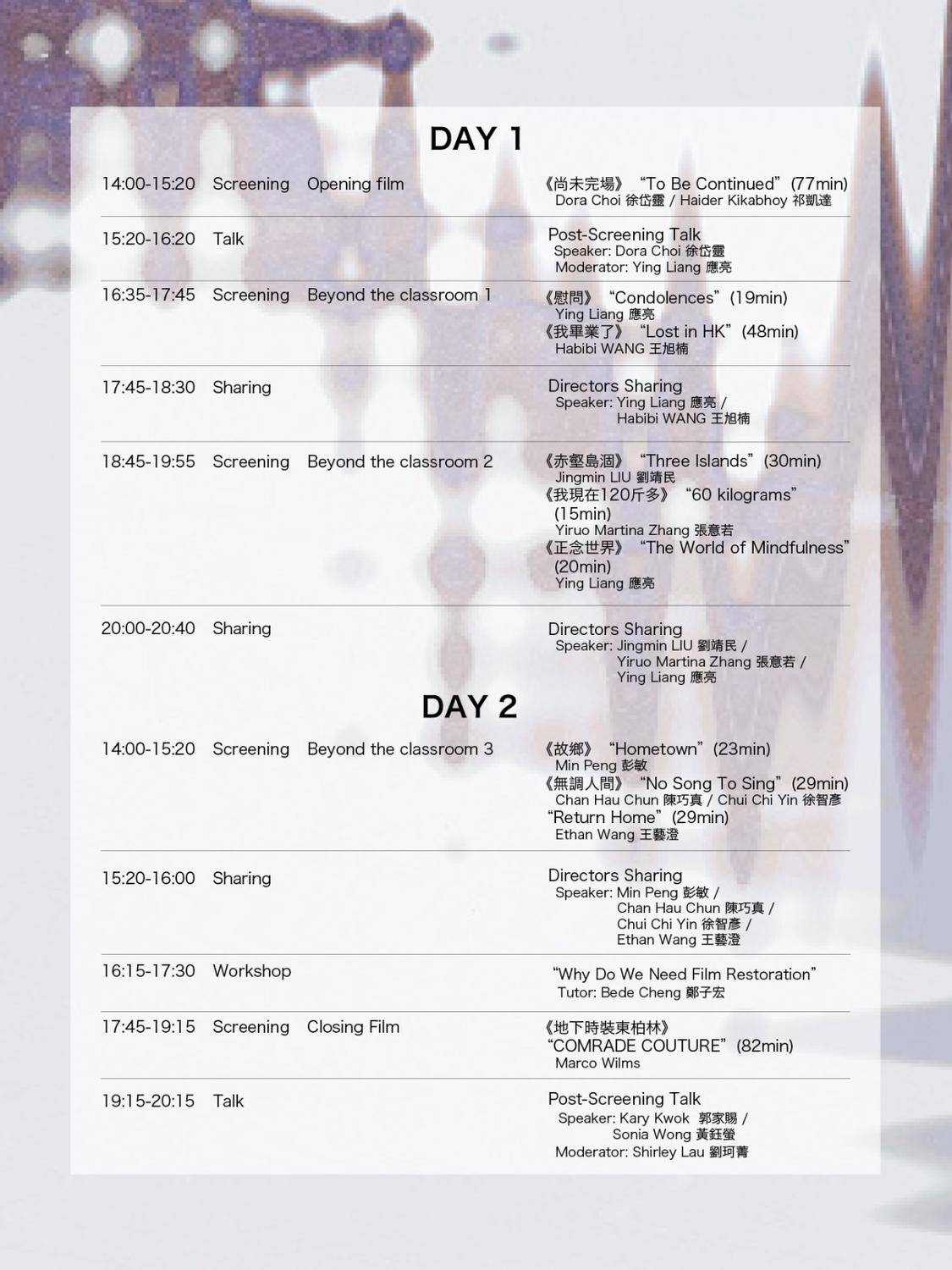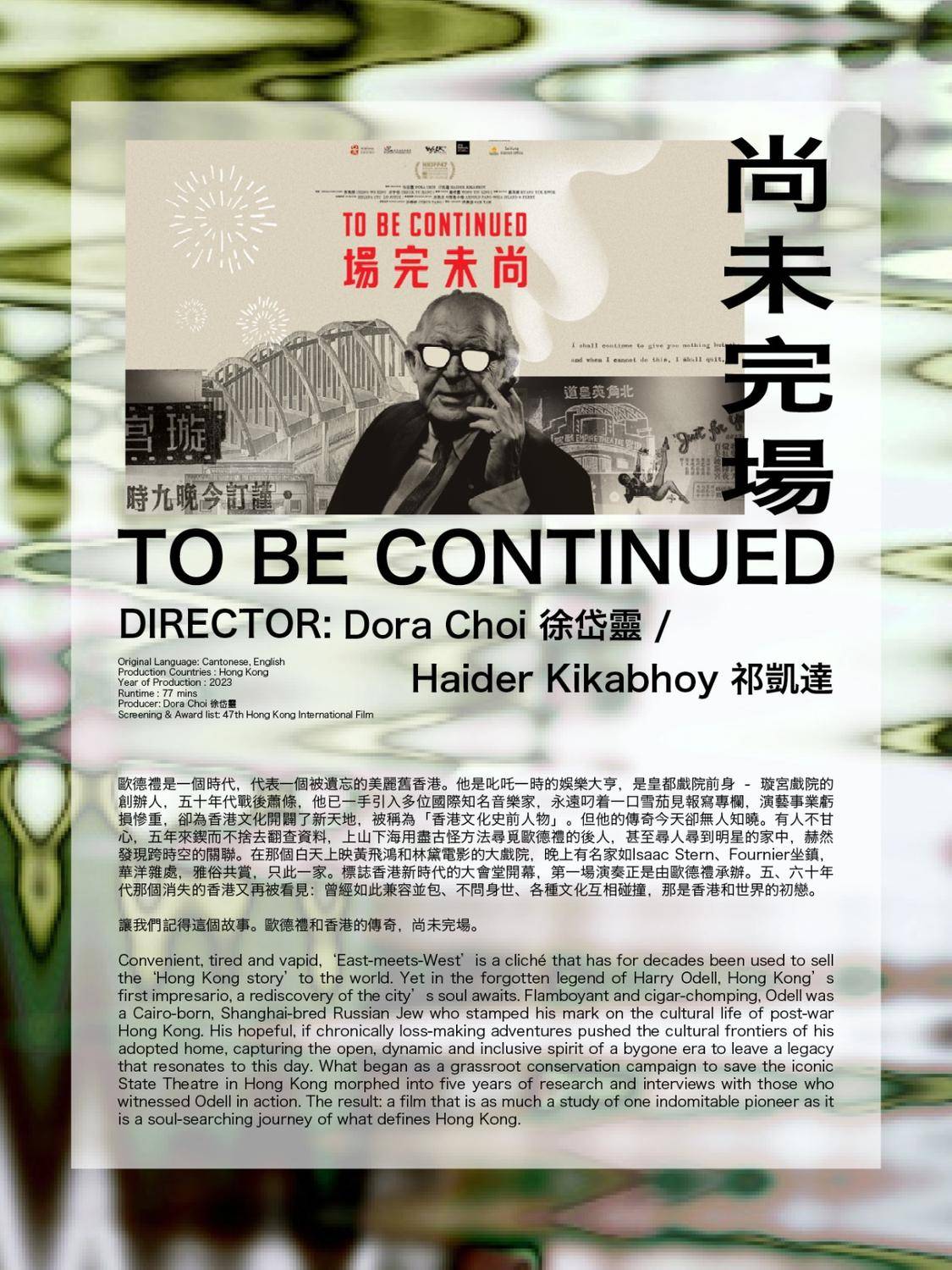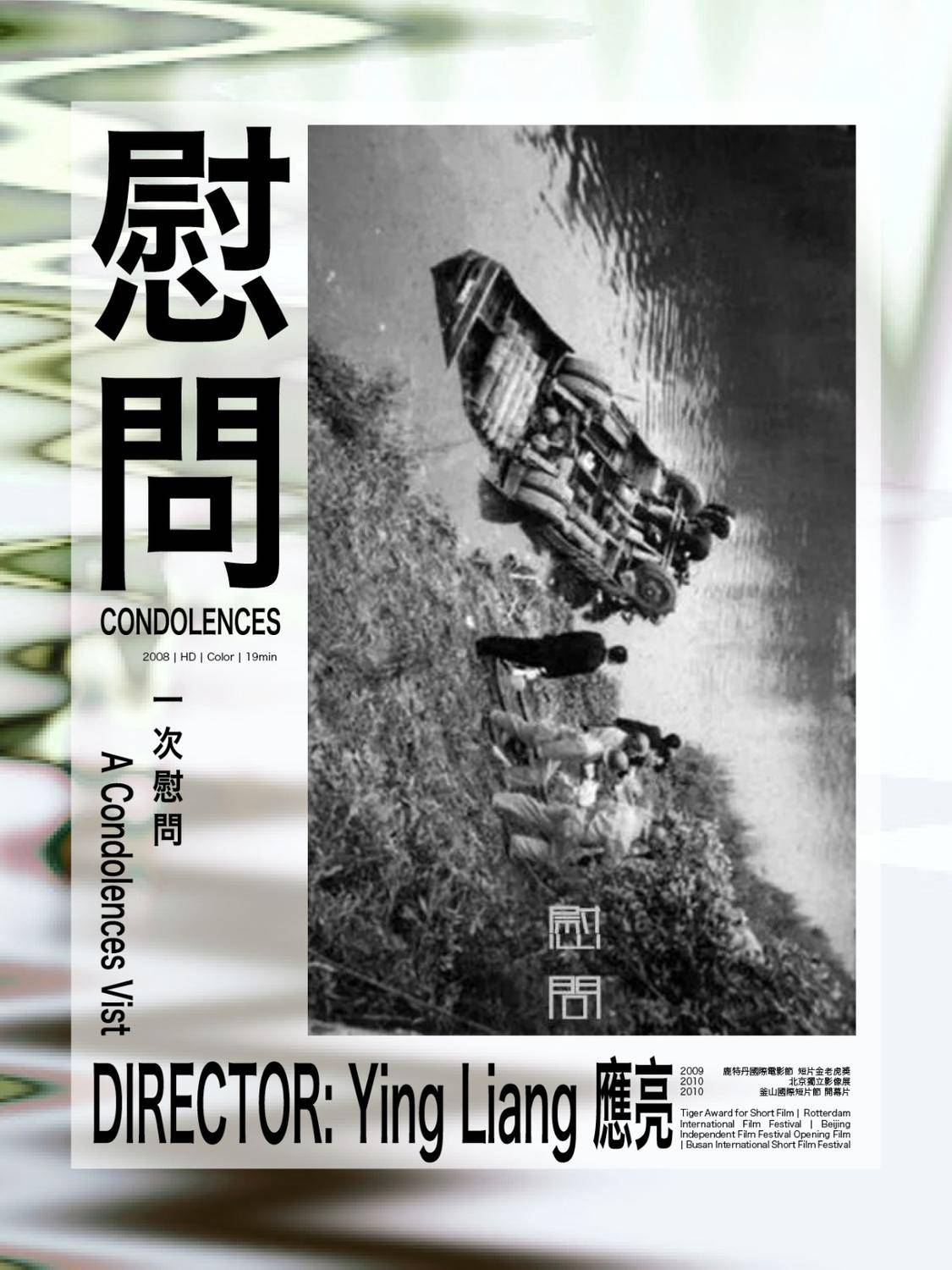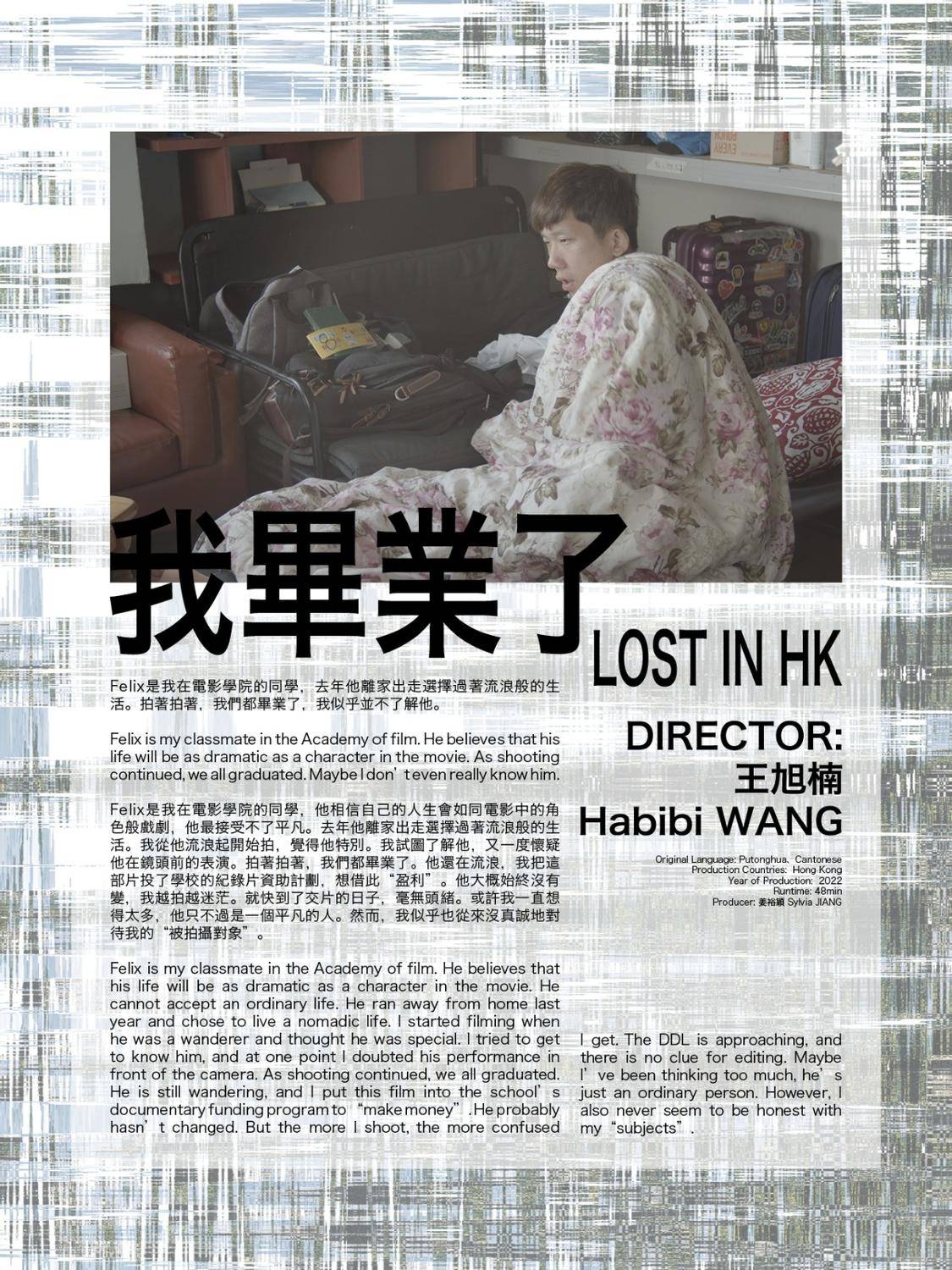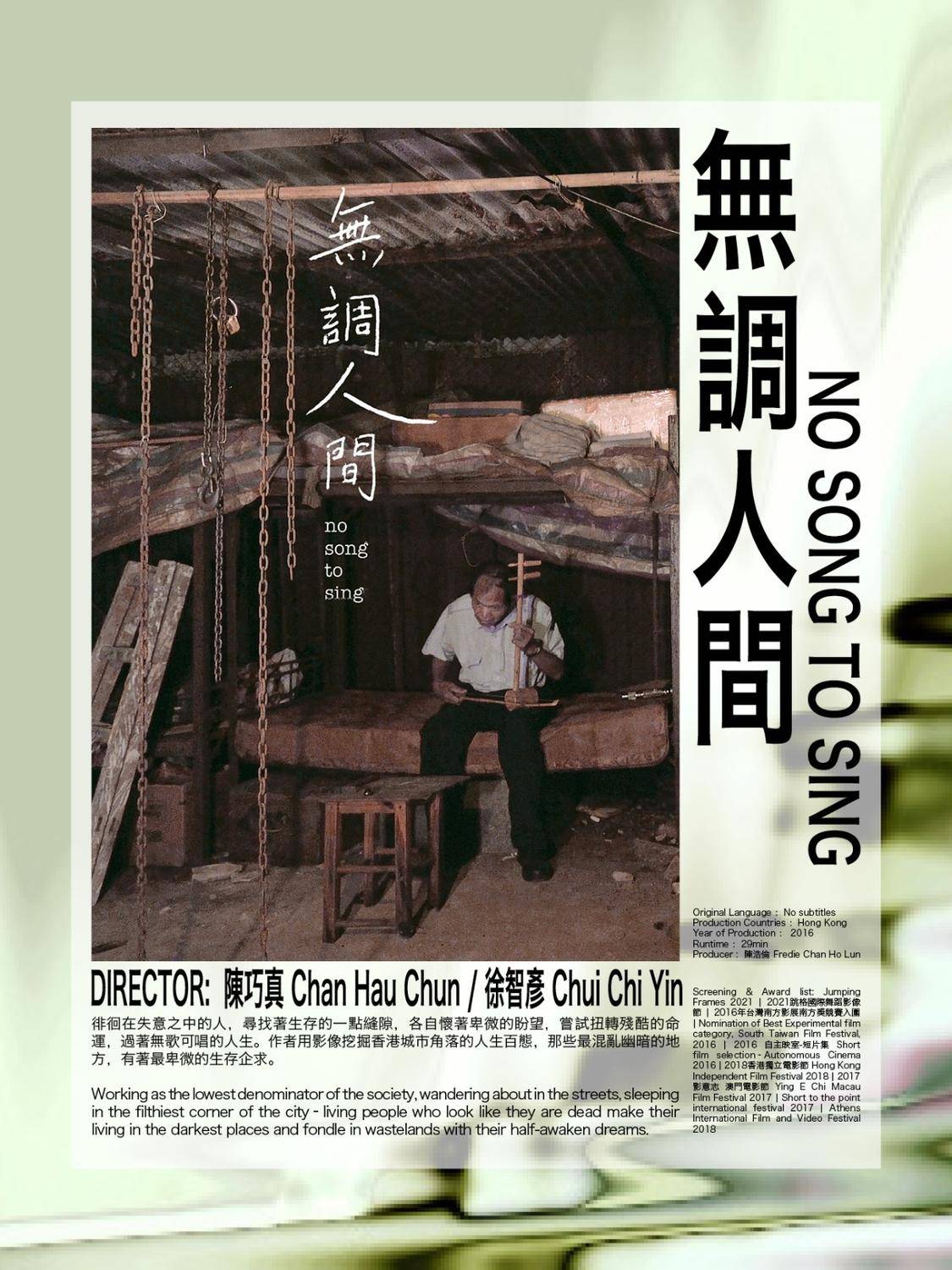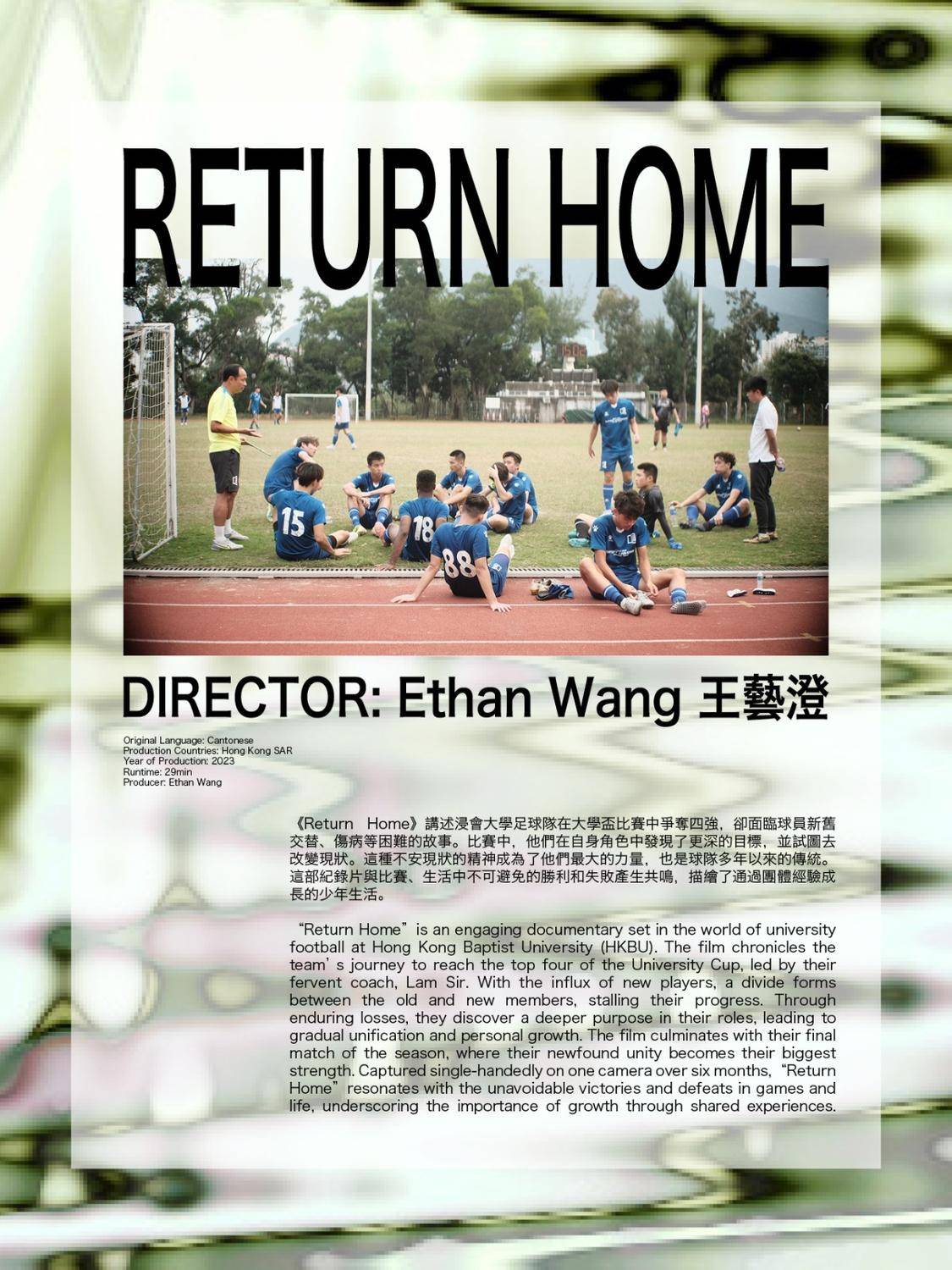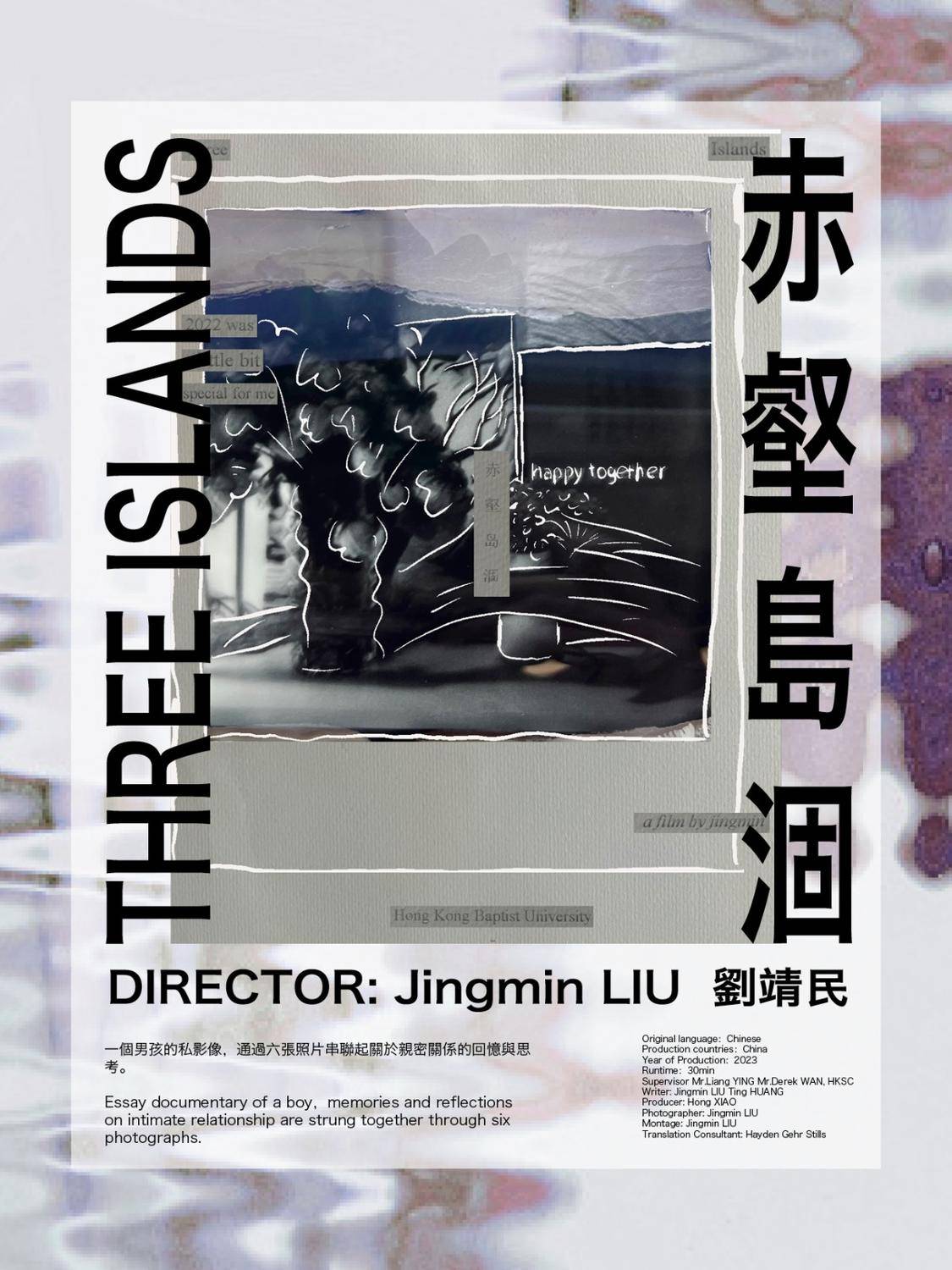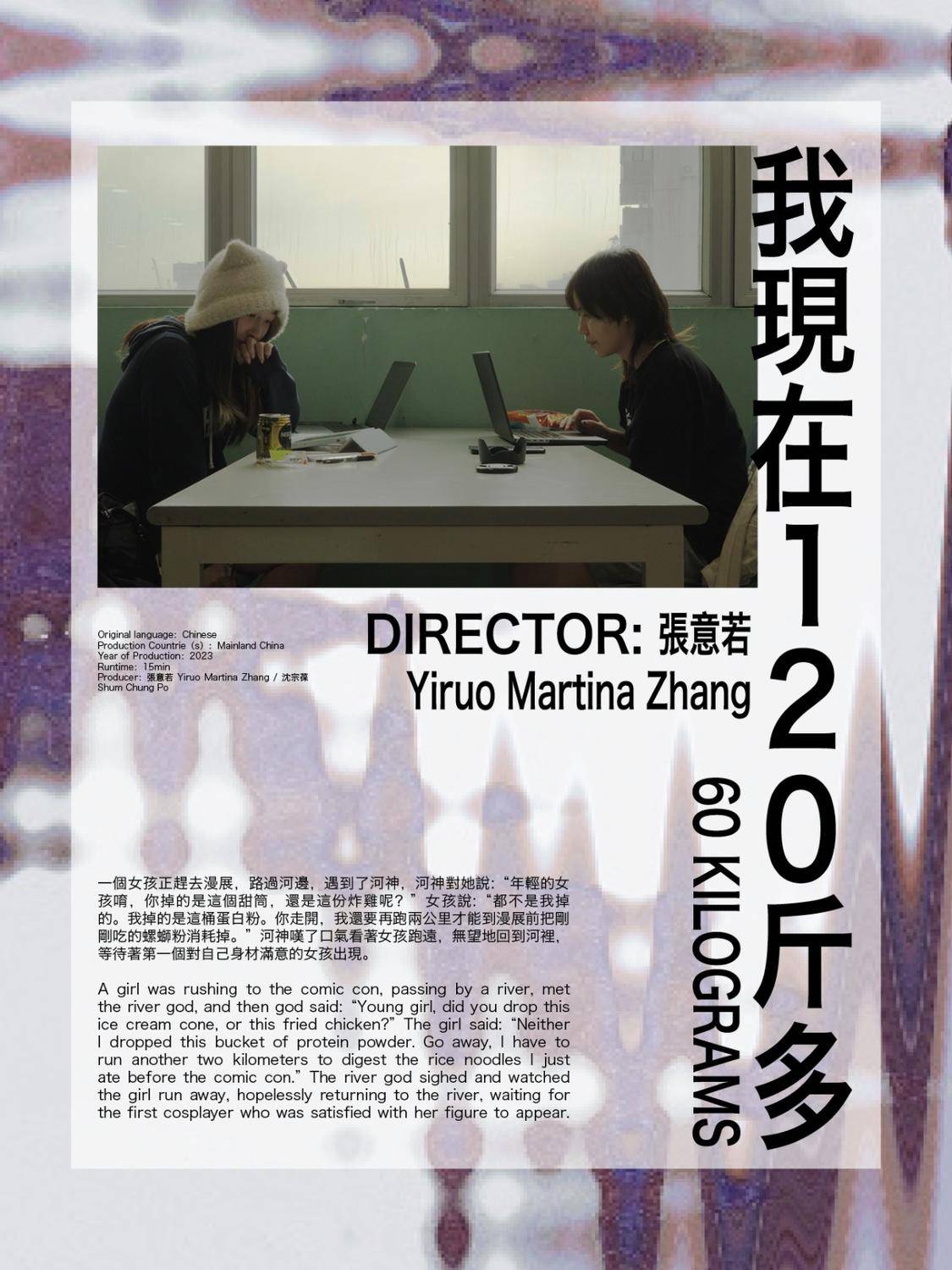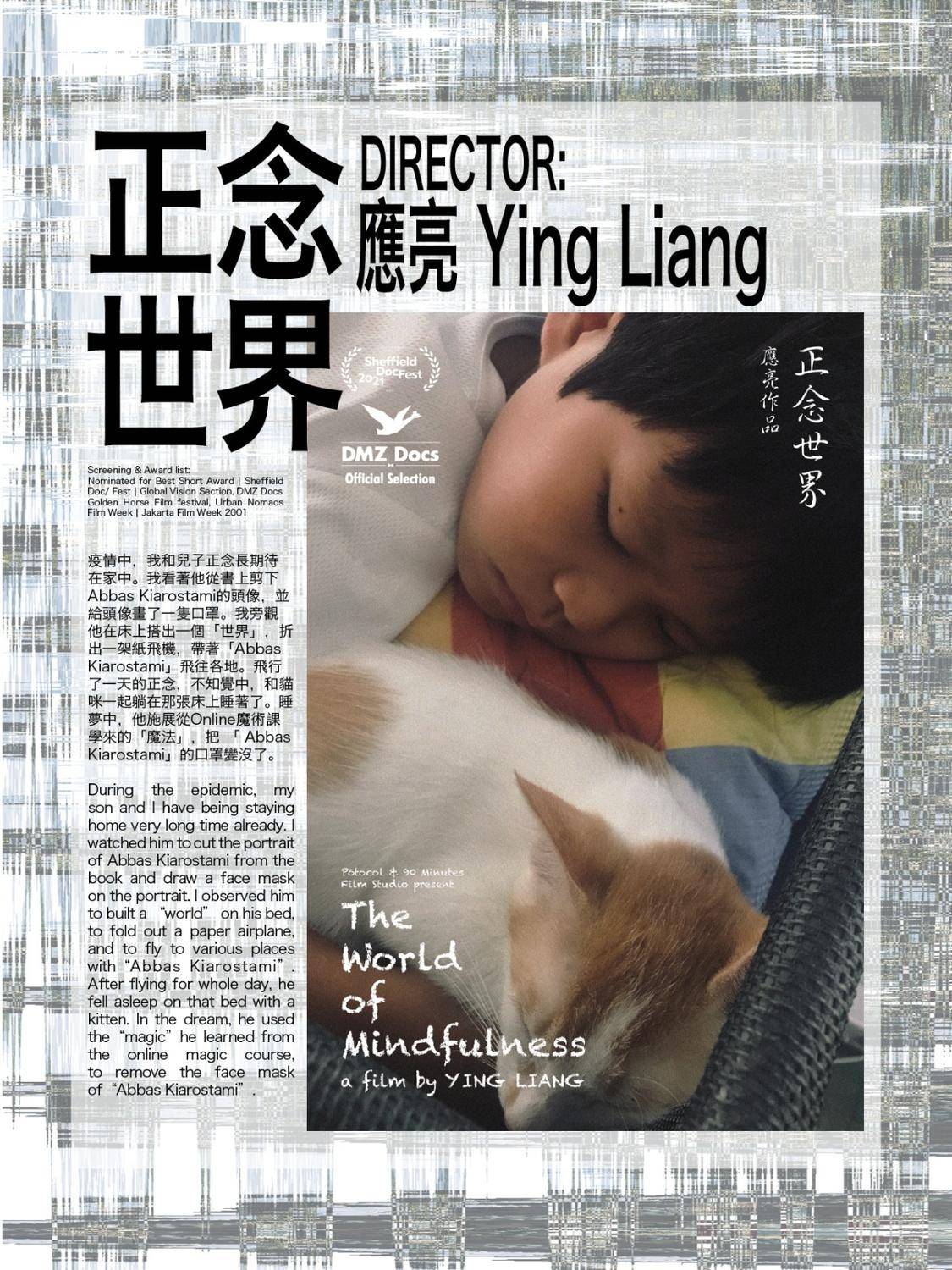 Time: 14:00-20:00, 25-26 NOV 2023
Two-day Pass: HKD480
One-day Pass: HKD300
Venue: iisuArt Space, No.233 Hollywood Rd, Sheung Wan, Hong Kong