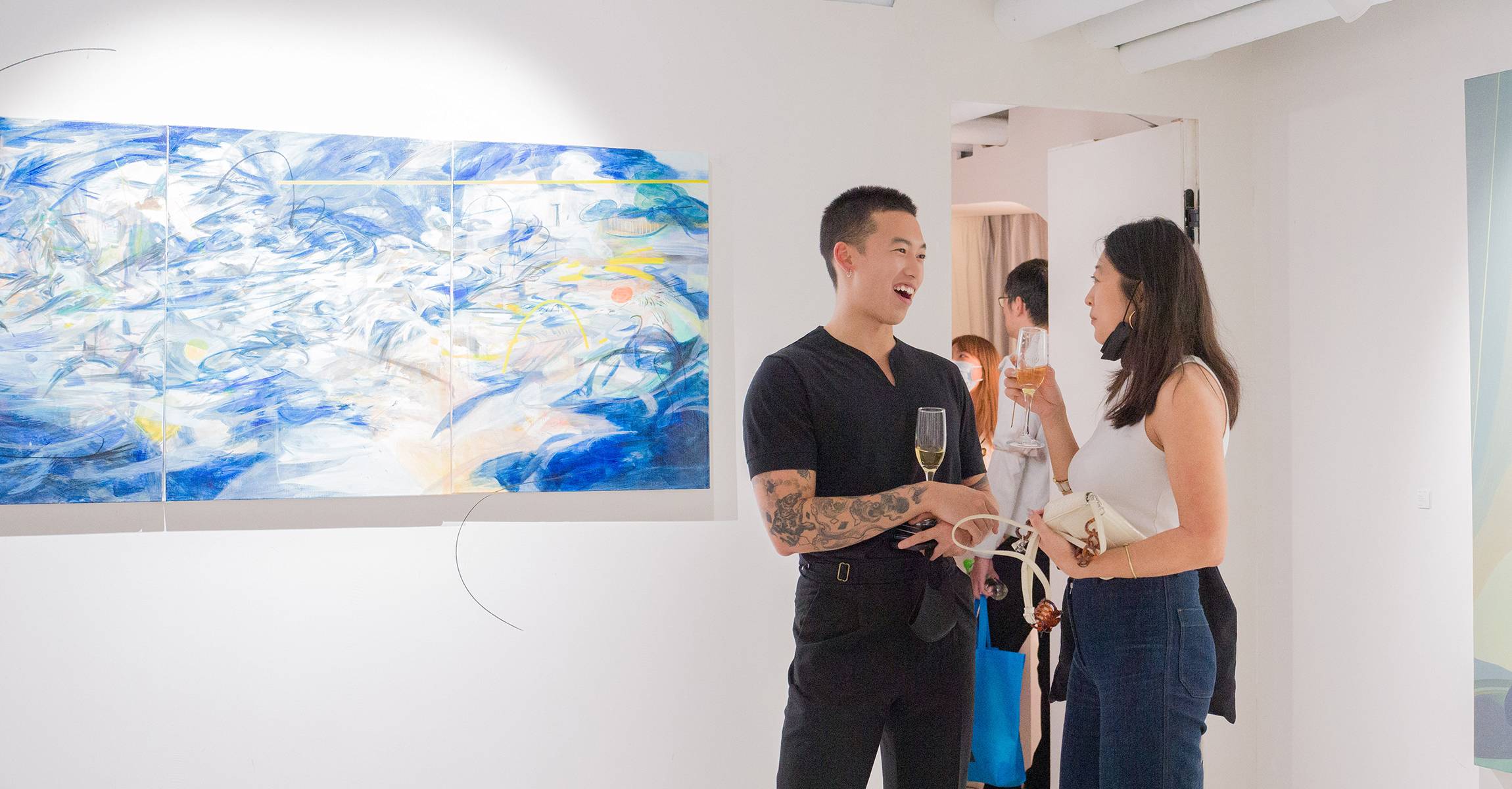 iisuMember
The first deep interactive community of artists, collectors and art platforms in Hong Kong, will officially launch recruitment! Since its establishment in 2019, iisuArt has continuously explored the common concept pursued by art lovers - diversity and integration. We prepared: 1. Annual art courses to widen your comprehensive understanding of the art world 2. Consulting services and expert sharing to build a ladder for you in the art field 3. Unique sharing and interaction mode, switch your identity with no limitation on your art path 4. Make friends here with whom shares the same aspirations and grow together with them, constantly nourish yourself and expand the boundaries and meaning of life
iisuClub embraces one who are fond of art.
Here is the balanced space of your busy life and the art garden that nourishes your life inspiration.
Make friends here with partners who share the same aspirations,
explore yourself with artists and expand life boundaries.
Membership fee
A lifetime membership entails a

$36,000

initiation fee (one-time) and a monthly fee of $1225

Explorer iisuMember:

$28,000

per year

-200 quotas limitation.

-The cumulative purchase of artworks in iisuArt up to HK $300,000 can be credited against -the next year's membership fee.

-Suspension of membership is permitted twice a year for a period of up to three months each time, with advance application required

-An automatic forfeiture of membership will occur if a member's membership is suspended for more than two months without submitting an application

- Lifetime members need to obtain iisuArt's consent to transfer their membership.